FlexMation Renewable Energy Trainer
The FlexMation Renewable Energy Trainer is the newest addition to the RIXAN product line and provides a comprehensive educational experience in one of the most exciting emerging fields; Renewable Energy.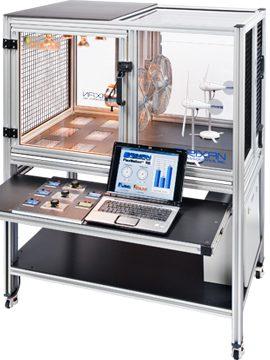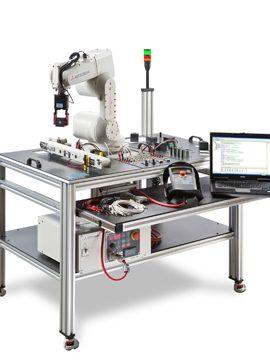 FlexMation Robotic Training System
The FlexMation System Series II is the pinnacle of hands-on education for schools and technical institutions. Along with a challenging curriculum, the system is further enhanced by a diverse array of experiment modules and add-ons.